WoW HC enthusiasts, level up with confidence! Dive into our guide on the best classes, ensuring both rapid progression and game dominance.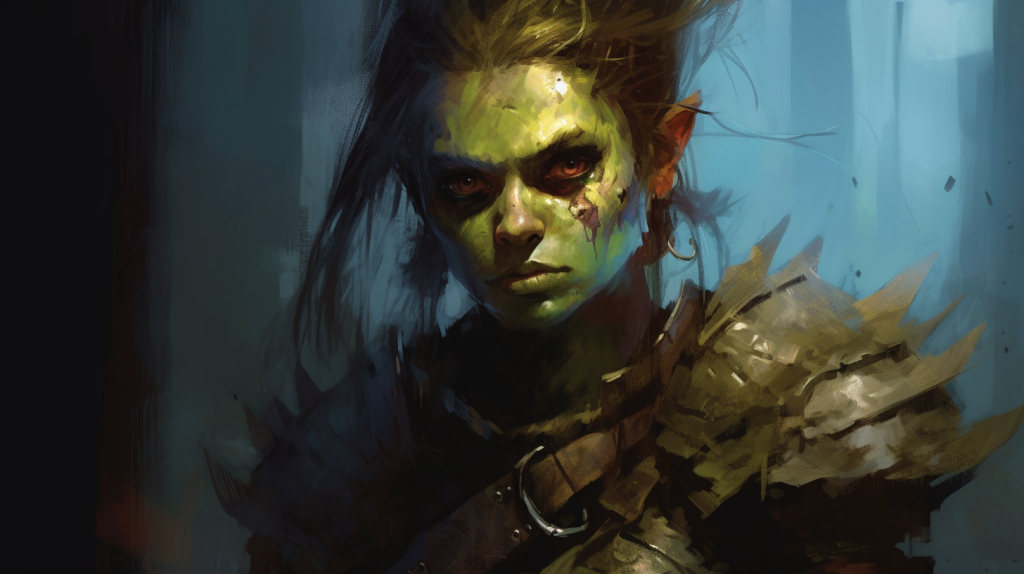 Hello to all the gaming aficionados out there! Today, I'm diving deep into the World of Warcraft Hardcore Classic to give you a comprehensive review of the best classes to play. If you're a newcomer to this realm, this guide is tailor-made for you.
Starting with the World of Warcraft HC Best Classes Guide, it's a treasure trove of information. From tier lists to rotations and partners, it's a one-stop-shop for all your class-related queries. But if you're in a hurry, let's get straight to the point.
Hunter: Earning the title of the 'king of leveling' in the original WoW classic, the Hunter is a class that stands out. With a personal tank, stellar utilities from the onset, and unmatched damage, it's no wonder they're a top pick. But, like all royalty, they come with their challenges – mastering their playstyle is crucial.
Warlock: A word of caution here. If you're not entirely confident about your gaming prowess, the Warlock might not be for you. They do boast tanking capabilities, but there's a catch. The first tanky pet only graces them around level 30. And based on data from the Deathlog addon, a significant number of Warlocks don't make it past levels 19 to 28 in the hardcore realm.
Rogue: If you're looking for versatility, the Rogue is a stellar choice. With a plethora of utilities, invisibility, and evasion tricks, they're a force to be reckoned with.
Paladin: Now, here's where I'd advise caution. The combination of lacking a protective bubble and the challenges of the hardcore mode makes them a risky bet.
Warrior: A popular choice in many realms, but in the east or west of the World of Warcraft, it's a no-go, especially the Protection Warrior. Their journey to level 60 is fraught with challenges, primarily due to their lack of utilities and self-healing. Plus, being a melee class doesn't do them any favors.
Shaman: A personal favorite. With an array of totems and ranged capabilities, they're a formidable choice for any player.
As for the other classes, it's a mixed bag. Your success hinges more on your skill than the class itself. For instance, a Mage with a top-notch Blizzard spell can be a game-changer. But if spell-casting isn't your forte, perhaps a more mainstream choice is in order.
Final Verdict: The world of warcraft is vast and varied. While this review highlights some of the best classes for WoW classic hardcore, the ultimate choice lies with you. Whether you're into aoe farming as a Mage, or taking on difficult quests as a Hunter, there's something for everyone. So gear up, dive in, and may the odds be ever in your favor!