MMO FOR FUN: World of Tanks + Space = Star Conflict
After the phenomenal success of World of Tanks we could foresee the emergence of similar technical-military. World of Warplanes and World of Warships from the same Wargaming company are also very popular today.net. In turn, War Thunder from Gaijin Entertainment also brought together fans of hardcore tank (panzer) MMOs. Around the same time Star Gem created Star Conflict using the good old formula. As a result, we have one of the best space games today. Star Conflict – is a bright coctail in which collected features of online battles WOT and is added the main ingredient – space, and at the same time it is the same arcade, for players of any level, unlike the hardcore audience of War Thunder fanatics.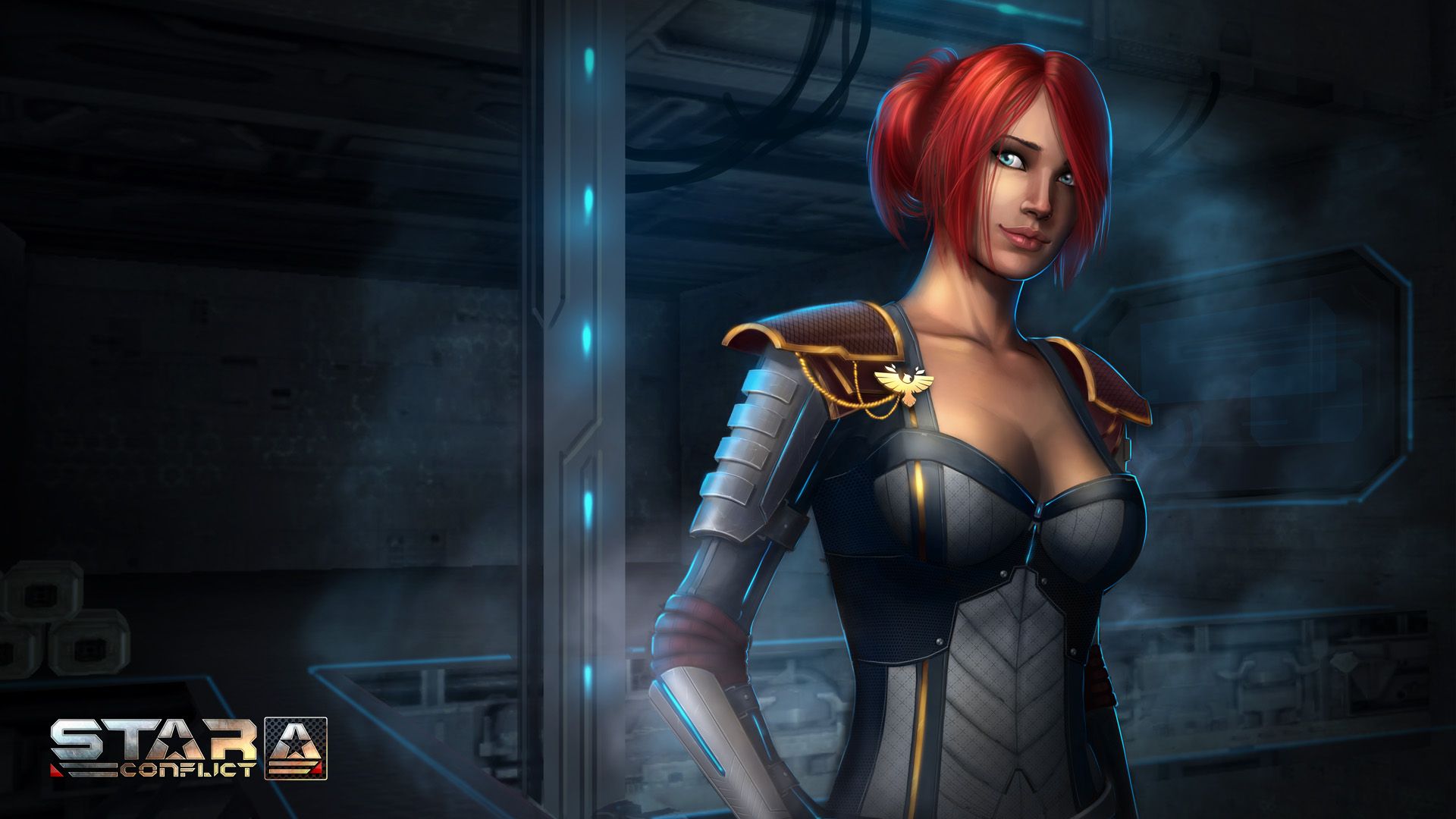 PLUNGE INTO "PEACEFUL" (PEACEFUL) FAR SPACE
The first thing that catches your eye is the large amount of information in the main menu, and you see a "do battle" button in the middle, and without a shadow of a doubt you press it. It takes time to get to know everything, but you'll get used to it in a few evenings. During the first battle I realized that there is no language here about keeping Newton's laws, the ship is spinning in space like a ball without gravity. But if you play a little longer it is clear that the game is not that simple. Everything is very dynamic and beautiful, large galactic areas are stunning graphics. Ship models do not look as you would like, but it is a question of time – the game is constantly improving with new updates. Battles are atmospheric, even when completing missions there will be no time to drink tea. Not because you are constantly in suspense, but because you immerse yourself in the properties of the game regimes. Even with bots there is a difficulty, although, don't be upset because of that, you can meet personalities with artificial intellect, which hit an asteroid and can't fly any further. Here the main thing is not to throw yourself into the hell of battle, otherwise you will be "demolished" in 10 seconds.
SHIPS, LASERS, ROCK 'N' ROLL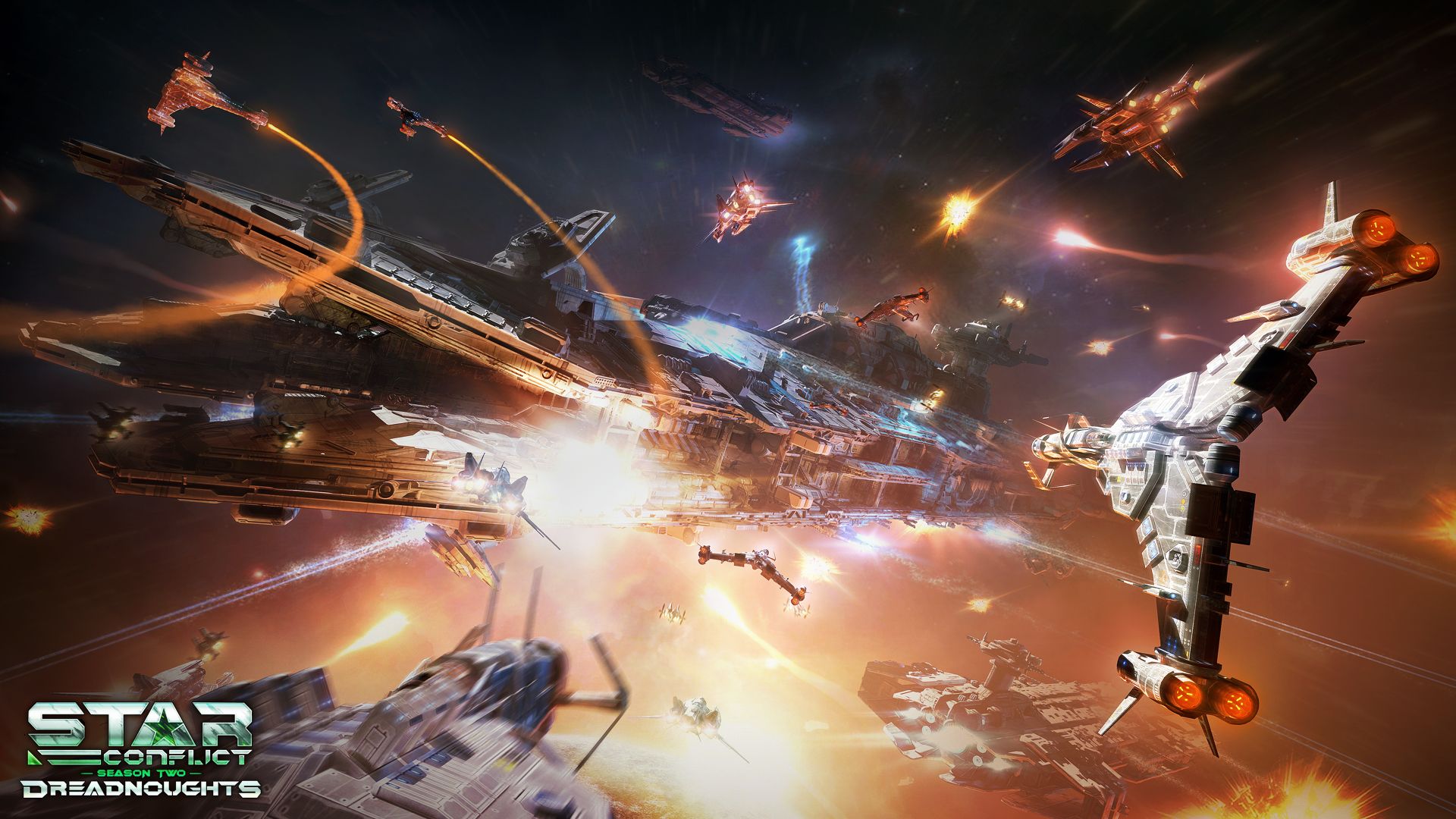 They give us the opportunity to choose one side of the conflict: the Empire, the Federation, or Jericho. The Empire builds powerful ships, the Federation is confused on defense, and Jericho has steep technology. Here I sympathize with you more. There is no conflict as such between them, because there is also a fourth side of the "aggressors" – Biomorphs, who, to our regret, will not let us play.
When choosing sides you have to be careful and think carefully, otherwise to play for another faction you will have to shake your wallet, as changing your race costs a lot of galactic standards. Not looking at that, StarConflict – one of the most loyal games to budget gamers in its genre. Absolutely everything, except for the "gold ships", stickers, and premium accounts can be bought or produced in the studio. And if you come to the game 5 days in a row, you get a "premium" day. They don't give bonuses like this everywhere.
After choosing a side of the conflict they brief us on the teachings, and then give us a choice of three game regimes: Arcadian and Normal PVP battles, which differ only in that in the first we can use our three or four ships as much as our heart desires, and in the second only one to destroy a combat unit. There is also PVE – missions, which are just a profitable fun, for winning levels ?4-?5 they give us a million credits, by comparison, the highest class ships cost 5-6 million. Not to mention the artifacts that you can get at the end of the battle, which in total comes out quite profitable.
Summary
One of the strengths of the game would be the badge and good gameplay, but only on high levels and with normal allies. The game does not need you to play it hard, it is normal and one – two battles per day. The most interesting fiche for me is the caravan robbery. And space pirates have them too, you can do robbery without breaking the law. Of course, it has flaws such as the dull artificial intellect I wrote about above, the problem of access to many locations in which we can get only at T3-T4 levels, and the like.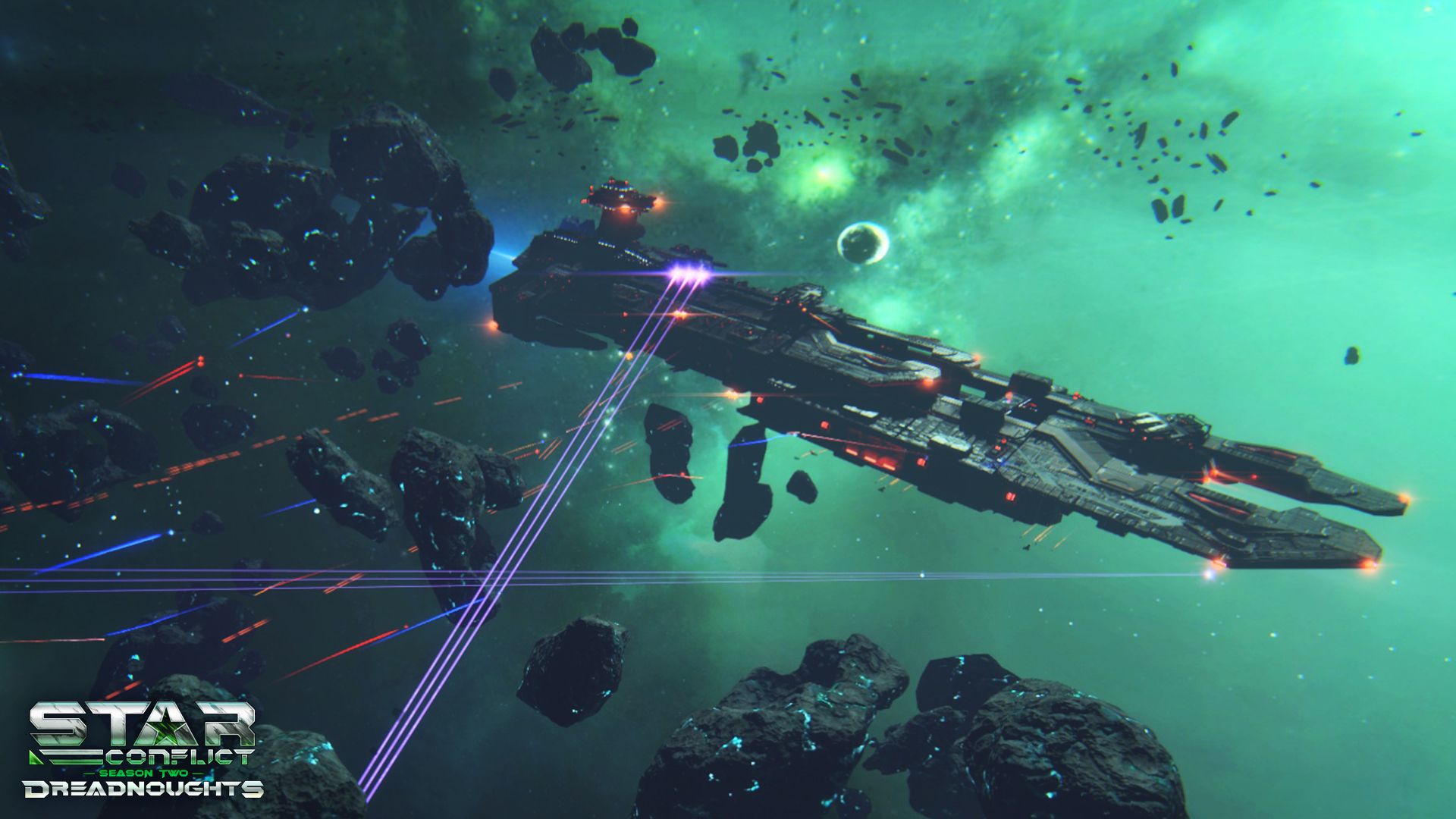 But these are all minor nuances that won't overshadow the fast-paced action and positive emotions you'll inevitably receive from the game. In general, I would say that the game still needs improvement, but the designers have made a step in the right direction. In the absence of alternatives, Star Conflict can entertain genre followers if you're not afraid of arcade. In any case I recommend you to give it a try, after all, players are satisfied, something new has been done that you still need?