The Communication from the Creator LIVE Part LXXIX will take place at Tokyo Game Show 2023, where Naoki Yoshida will disclose details of Patch 6.5, the ultimate update before the upcoming Dawntrail expansion. Discover how to view the live stream and participate in the discussion!
Tokyo Game Show 2023 is one of the largest gaming exhibitions worldwide, held at Makuhari Messe in Chiba, Japan, from September 21 to 24. During that period, there will also be another Communication from the Creator LIVE, which is a regular streaming event where Naoki Yoshida, creator and director of Final Fantasy XIV, shares the latest news and updates on Final Fantasy XIV.
The Communication from the Creator LIVE Part LXXIX will be broadcasted from Tokyo Game Show 2023 on Saturday, September 23 at 11:00 p.m. (PDT), and can be viewed on YouTube or on the official Final Fantasy XIV Twitch.
 Co-streaming is permitted, but please note that the presentation audio will be in Japanese only, but the presentation slides will contain both Japanese and English text.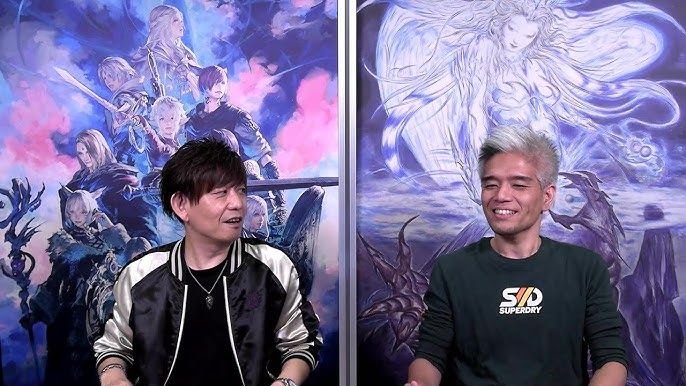 The Communication from the Creator LIVE Part LXXIX will most likely concentrate on Patch 6.5 Part 1 and 2, which is the final part of the ultimate major update before the release of the next expansion, Dawntrail. Patch 6.5 will include new primary scenario quests, a new alliance raid, a new trial, new dungeons, new items, and more. The LIVE Letter Part LXXIX will also showcase miscellaneous updates and Q&A sessions with Yoshida, as well as other guests.
If you are interested in discovering what is coming up for Final Fantasy XIV, tune in to this very special LIVE Letter stream on September 23!